What is it?
Collagen Replacement Therapy with Hyaluronic Acid dermal fillers is a popular and effective treatment for wrinkles and facial lines. The Hyaluronic Acid filler helps to 'fill out' and smooth away troublesome areas like:
​
Nose to mouth grooves
Forehead lines
Frown furrows
Lipstick lines
Acne pits
Scars
Crows feet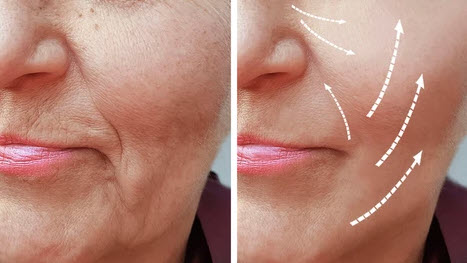 Dermal fillers can also be used to increase lip volume, to enhance sunken cheeks and to hydrate and improve the appearance of aged skin in the neck and on the décolletage area.
​
Is Collagen Safe?
Collagen is a natural protein that is the main constituent of skin, bones, muscles and ligaments. Over time our collagen cells which provide the structural support, resilience and shape to the skin, reduce in number, which causes the skin to lose elasticity, allowing fine lines and wrinkles to develop.
​
How Does It Work?
Treatments with Injectable Dermal fillers (Hyaluronic Acid) make it possible to temporarily stop and even reverse these signs of ageing. Following the treatment, wrinkles are markedly and visibly reduced; the elasticity and tone of the skin is naturally restored; the results are visible immediately.
There are various types of dermal fillers available and your specialist at Breath Medical Aesthetic Cyprus will need to assess your skin carefully before selecting the suitable filler for you. The products we use in our clinic are all approved by the FDA, produced by reputable companies, and of the highest quality.