Welcome to Breath Medical Aesthetic
At BREATH MEDICAL AESTHETIC in Nicosia, we offer the newest, advanced and cutting edge, non-surgical skincare treatments available in Cyprus, U.K. and Germany.
Our services starts with skin analysis and range from standard treatments (like Injections for Lines and Wrinkles, Lip Fillers and Dermal Fillers), to the more advanced non-surgical medical aesthetic for women and men of all ages (like nose correction, eyelid lift, Platelet-Rich-Plasma (RPR) therapy, Silhouette Soft thread lift, re-shaping of nose and face, Liquid Facelifts, AquaSpectra, Skin Analysis, PLAXPOT TM, HIFU non-surgical facelift (face and body), AQUABREATH (detox, cleansing/exfoliation, brightening, lifting, hydration, rejuvenation), Strawberry Laser Lipo and PERFECTE'ME face and body Slimming Treatments).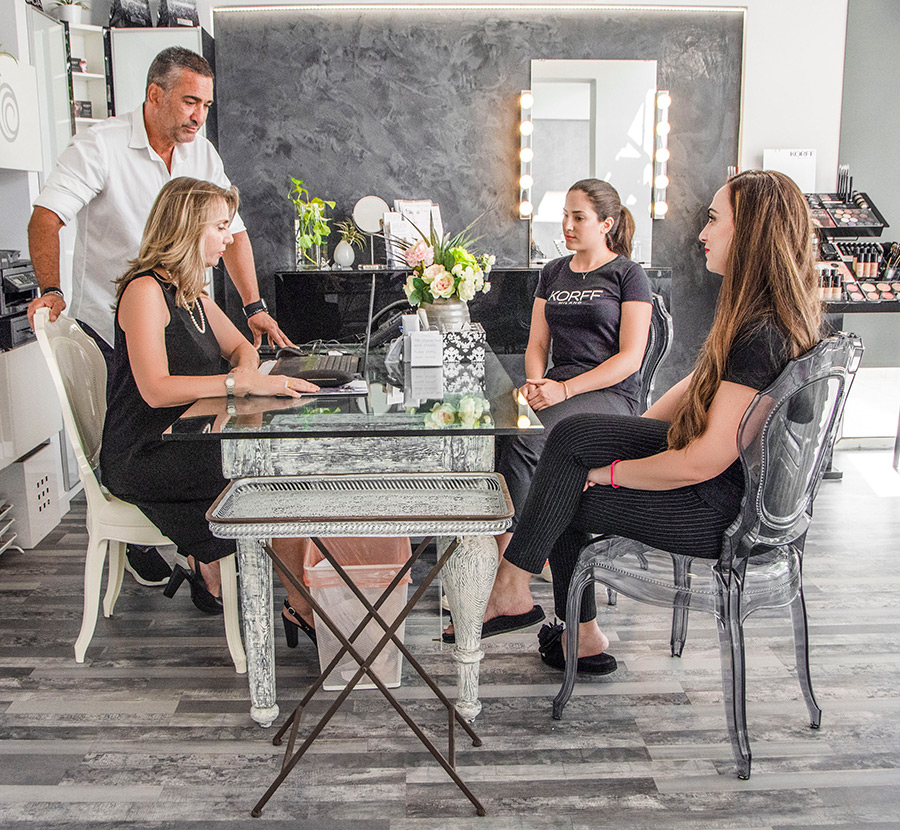 When you visit our clinic, you can rest assured that you are in the safe hands of our highly qualified therapists at all times. We always make sure to research every product, treatment and device very meticulously introducing only the top technology and product range to our clinic. We have the latest and most advanced, HIFU technology by PERFECTE'ME System. The devices and protocols are designed by doctors exclusively and they have the highest safety record as well as an extensive and impressive result database.
"Health & Beauty are the most important things you have in life!"
Contact us now to schedule an appointment.