SPLENDOR X By Lumenis ALEX + ND YAG
At BREATH Medical Aesthetic we have the latest, most advanced, time saving and pain-free laser treatments for hair removal in Cyprus.
Try the World's first Square shape spot laser SPLENDOR X by Lumenis Blend X Technology Alexandrite + Nd:YAG (2 wavelengths blended for 2 targets and less number of sessions). The latest, fastest, most advanced, state of the art, time saving (30minute full body treatment) and pain free laser for permanent hair removal. Our SPLENDOR X by Lumenis is suitable for both men and women, all skin types (even tanned skin) and all hair colours, with fast and long lasting results. The treatment is permanent, painless and there is no recovery time needed.
Fast and Effective treatment of unwanted hair for Men and Women
Safe and Fast
Full body in 30min
Effective and Permanent Hair removal
All Skin Types
All Photo-types all year round!!!!
Areas suitable for Laser Hair Removal are: Arms, Back, Cheeks, Chest, Chin, Ears, Eyebrows, Face, Intimates/Bikini line, Legs, above Lips, Nose, Underarms.
Fractional RF CO2 FACE/BODY/VAGINAL
BREATH 2RENEW RF CO2 FACE/BODY/VAGINAL uses Fractional RF CO2 Laser technology to deliver superficial energy into the skin, creating tiny white bloated dots of heat – stimulated tissue through the skin layers. This results in an inflammatory response that stimulates new collagen and elastin production. As a result, the thickness and hydration of the dermis and epidermis are improved, which helps achieve a healthier and glowing appearance of the Face and Body.
It provides a highly effective skin-resurfacing treatment for the Face and Body, suitable for most skin types. The system can be used to treat a wide variety of aesthetic concerns. It can be used to improve pore size, texture and the appearance of the skin. This Technology is also used for the body and in the treatment of Stretch Marks and Loose Skin.
THE PERFECTE'ME U.K. SYSTEM
PERFECTE'ME SYSTEM is one of the most advanced aesthetic technologies we use at BREATH MEDICAL AESTHETIC and provides the closest you can get to surgery led results without going under surgeon's knife.
For the treatment, break down and smoothing of cellulite we combine Cavitation, Radiofrequency , Shockwave , Diode Laser (Strawberry laser Lipo) and Lymphatic Drainage Technologies for best results.
The Perfecte'me non-surgical body & face system has been designed with primarily safety and the client's experience in mind. It has been developed by industry specialist medical engineers, and has been manufactured to medical device standards- unlike most of its competitors.
In modern society everyone is increasingly body conscious however they are all ultimately longing for the same thing; results which make them feel – and look – great.
Our system offers customers functions developed to the very highest specifications available.
You will therefore enjoy the very best results whilst you can be safe in the knowledge that you're using one of the very safest machines available in this sector.
From non-surgical facelifts to Brazilian butt-lifts and from fat freezing to body contouring the Perfecte'me system can do it all.

HIFU – Non Surgical Face Lift
Face HIFU ( High Intensity Focused Ultrasound) for non- surgical face lift.
Body HIFU for destroying stubborn pockets of fat anywhere on the body.
Cryolipolysis ( or fat freezing) for the ultimate celebrity inch-loss treatment.
Cavitation and Radio Frequency for body contouring and sculpting.
​Shockwave Therapy for treating cellulite and assisting with lymphatic drainage.
---
THE STRAWBERRY INSTANT INCH LOSS
Imagine the results of liposuction without the surgery!
FDA APPROVED TECHNOLOGY
This ground-breaking treatment offers non-invasive, instant inch loss results without any pain or downtime.
Whether you spend hours in the gym or follow the strictest of diets, many people suffer from fat pockets that exercise and calorie control simply cannot shift. Similarly, as we age our metabolism begins to slow and these problematic fat pockets can begin to develop.
Thanks to our inch loss application, in just 8 treatments this could be a thing of the past.
HOW IT WORKS
The clinically proven, non-invasive laser treatment penetrates the skin to selectively target the fat cells underneath, leaving blood vessels, nerves and other tissue undisturbed.
When the fat cells absorb the energy from the lasers they release water, glycerol and free fatty acids. The harmless fat cell content is then removed from the body through lymphatic drainage, giving results that get better over time.
AQUABREATH Facial
All AQUABREATH TREATMENTS are custom made and are:
Suitable for all skin Types
Immediate visible Results
Pleasant experience
For specific skin conditions like detox, acne, wrinkles, dehydration, pigmentation
Reduces open pores, fine lines and wrinkles
IPL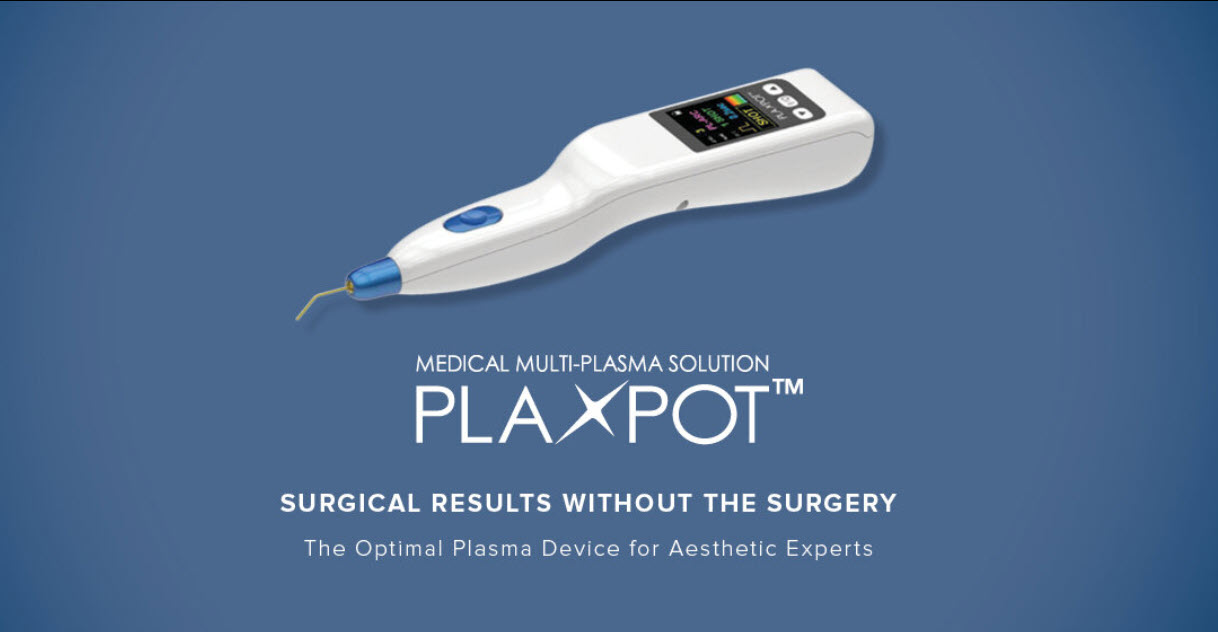 OUR PARTNERS
---